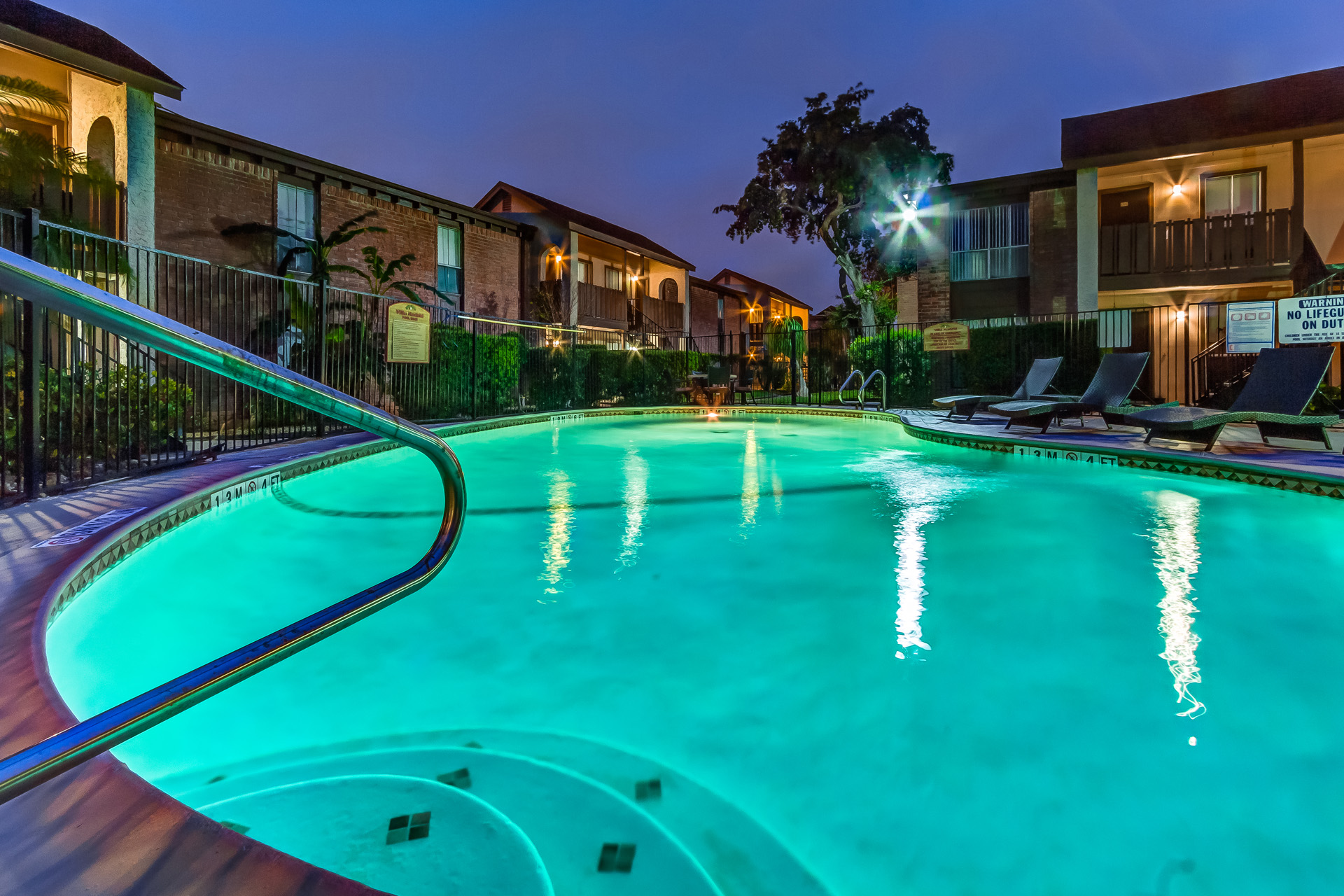 A Welcoming Place to Call Home
About this time last year while looking for a better apartment I saw your sign and decided to take a look. As I walked through the gate I found an Oasis! The colorful, manicured landscaping is what one would expect to find at a tropical resort.
Entering the leasing office for more information, I was greeted by a management staff with professionalism; cordial but not over-bearing- that's rare. That courteous, helpful, professional attitude continued throughout the application and leasing process. The apartment I leased is every bit as nicely finished as the model I was shown. No bait and switch, no funny business, just an exceptional level of professionalism.
I could go on and on about the amenities, the sparkling pool area, the lighted covered parking, the limited access gates, the gazebo, and the quick, courteous service whenever some maintenance is required. As well as being kept informed when some aspect couldn't be repaired immediately. But, let me just express how much I appreciate your efforts by saying the staff and management make Villa Madrid a welcoming place to call home.